Truckhauling.com is a division of Showroom Transport. We haul most size trucks from pick up trucks to large semi trucks. If it's too big to haul, we can drive the truck from A to B. Please fill out the quote for below for truck shipping, hauling or driving quote. Or, You may call us at 800-462-0038.
Customer Service: 800-462-0038 ext. 0
Phone numbers by region:
SW Region: (213) 973-4587
Mid West Region: (415) 963-4005
North West Region: (253) 237-1375

Central Region: (469) 287-7547 or (574) 485-2945

Norheast Region: (207) 636-7805

Mid East Region: (757) 301-5105

South East Region: (786) 369-1722

Accounting Office: 703-495-0899 --Mon-Fri 9am-7pm et
Not calling from USA or Canada? You may call us at one of these numbers: (757) 301-5105 or 703-407-8287.
Tracking your shipment: 800-462-0038 ext. 0
Contacts via email:
Philip Chute - phil@showroomtransport.com
Kimberly Guerra - kim@showroomtransport.com
Ty Leckner - ty@showroomtransport.com
Victor George - misterg68@gmail.com
Robert Dochnahl - rdochnahl@yahoo.com
Joe Peterson - joe@showroomtransport
Ron Webster - ron@showroomtransport.com
Customer Service - ty@showroomtransport.com
Employment - employment@showroomtransport.com
To place an order via fax, please fax order form to:
888-299-0050. You can view and print our order form at:
Mailing Address:
8567 Blackfoot Ct.
Lorton, VA 22079
Open 24 Hours a Day!
Live help also available. Click the status button at the top.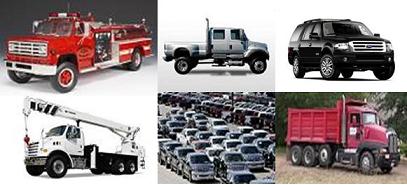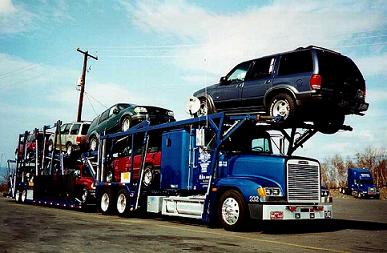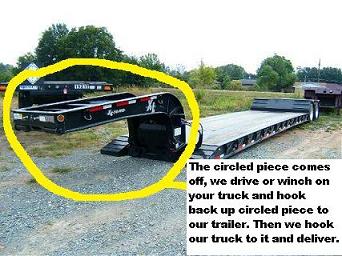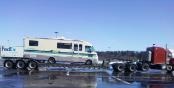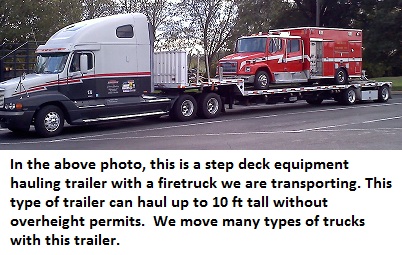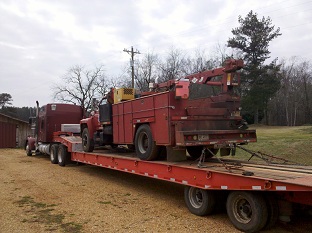 Truck Hauling, Truck Shipping, Truck Shippers, Truck Transport
big truck, truck shipping company