Truckhauling.com is a division of Showroom Transport. We haul most size trucks from pick up trucks to large semi trucks. If it's too big to haul, we can drive the truck from A to B. Please fill out the quote for below for truck shipping, hauling or driving quote. Or, You may call us at 800-462-0038.
We ship vehicles, boats, trailers, equipment, rv's, motorhomes, buses, motorcycles, atv's, etc...
Click here for a free trucking quote.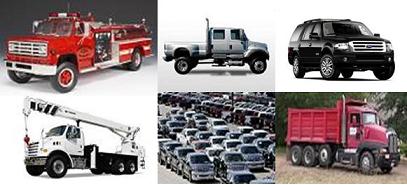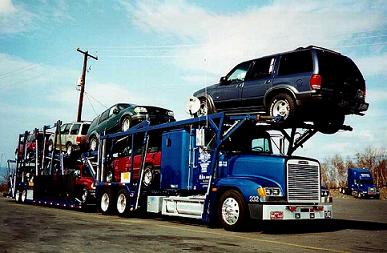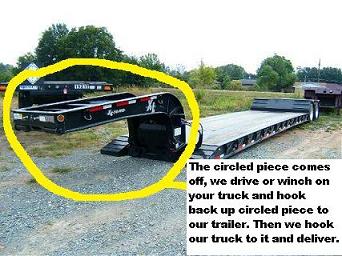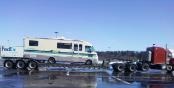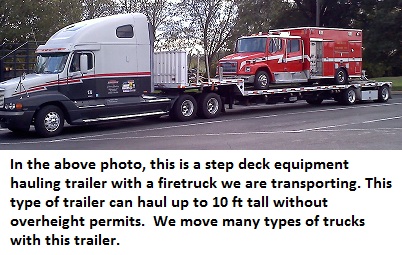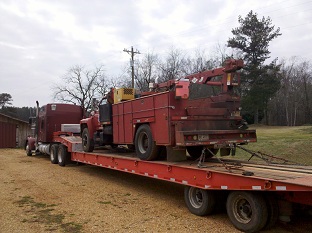 Truck Hauling, Truck Shipping, Truck Shippers, Truck Transport
big truck, truck shipping company